Walega Window Cleaning & Exterior Maintenance
Hi, I'm Chris Walega, owner of Walega Window Cleaning & Exterior Maintenance. Honestly, with a little training, almost anyone can wash a window or pressure wash a deck. So what makes us different?
Superior customer service, attention to detail, and blending the best in new technology with traditional workmanship. Plus the convenience of a host of related maintenance services. I invite you to see the difference for yourself!
REQUEST A FREE QUOTE
READ MORE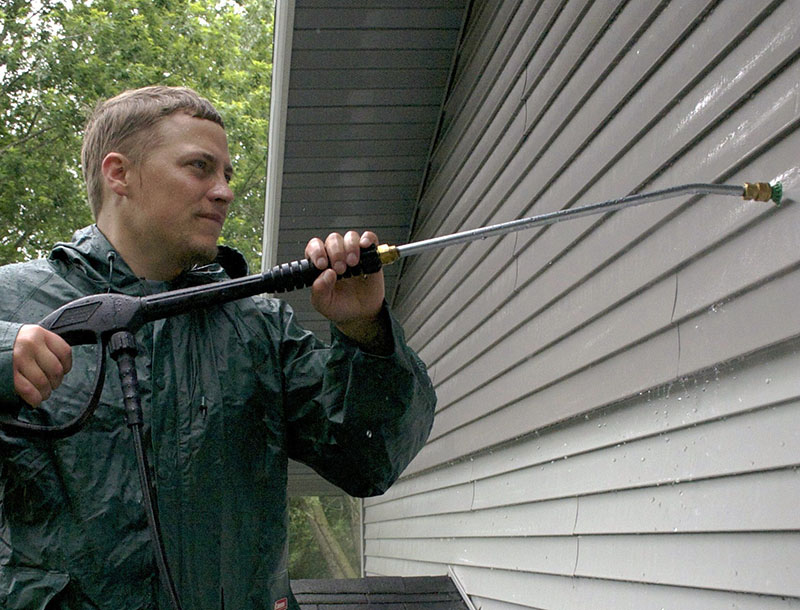 Renew your home or business with our Pressure Washing Service!
After window cleaning, pressure washing is the service we get the most requests for – and for good reason! In our Minnesota climate, it does not take very long for your home's exterior to accumulate mildew and grime or for your decking, stucco, or patio bricks to become dull or discolored or colvered with algae. It's unsightly, and if left unchecked, can develop into expensive home-improvement projects later on.
MORE INFO
Your friends are going to think you got new windows!
It is recommendable to have your windows cleaned at least once a year. Most of my customers opt to have them done twice a year, with one of those times being a cleaning of just the outsides of the widows. This seems to be a pretty good frequency for window cleaning for most homes around here.
LEARN MORE
GlassRenu®
Typically, I can restore your damaged glass for a half, or even a third, of the cost of replacement!

Check out these amazing before-and-after shots and learn why GlassRenu has rapidly become the system professionals overwhelmingly prefer for fixing graffiti scratches, acid damage, construction damage, and hard-water damage on all kinds of glass – yes, even tempered glass.

Often, people say that glass restored with the GlassRenu® system looks so flawless, they can't believe it's not new glass! Call me or email me today and I can give you a free glass restoration estimate. High volume jobs qualify for reduced rates.

Before

GlassRenu: Before and After

After
Very professional.

Very professional. Everything looked good!

Jeanne G. Minnetonka, MN (window cleaning and pressure washing)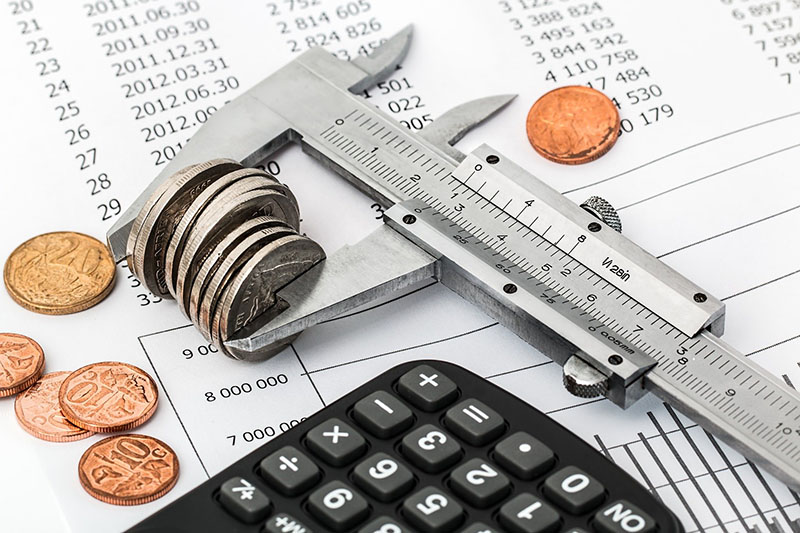 Be sure to take advantage of our valuable SPECIALS!
Spring is the Season of Savings! New
customers who schedule a window
cleaning for April can get 10% off with
mention of this ad! (Roughly a $30 Value!)
Veteran's discount of 10%.
MORE INFO
Contacts
To get a free estimate, just call me up or send me an e-mail. In your message, please be sure to state your name and address and the pertinent details (i.e., "all the windows," or "just the three- season porch," "I do/don't care about the little basement windows," et cetera). I'll stop by within the next day or two. In most cases, it is not necessary for you to be home as I can almost always determine an estimate just by assessing the work from outside the house. I will write the estimate on the back of my business card and leave the card in your front door (or other specified location).
Email:
contact@walegaco.com
Phone:
(715) 575-1503
Hudson • River Falls • Menomonie • Prescott • Woodbury • Stillwater • White Bear Lake • Lake Elmo • Afton